next Paralympic Games for former Radford University footballer Nick Mayhugh | University
[ad_1]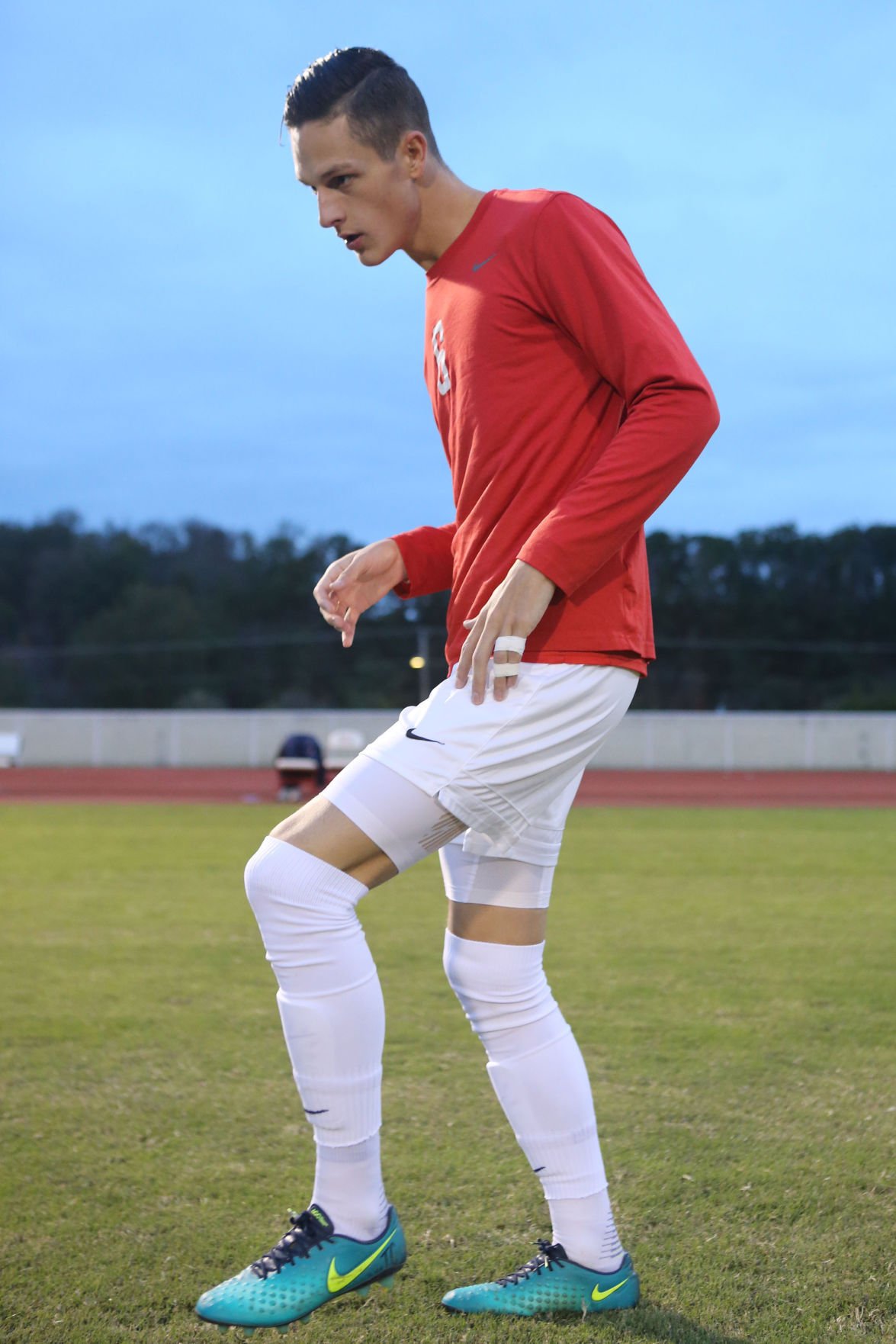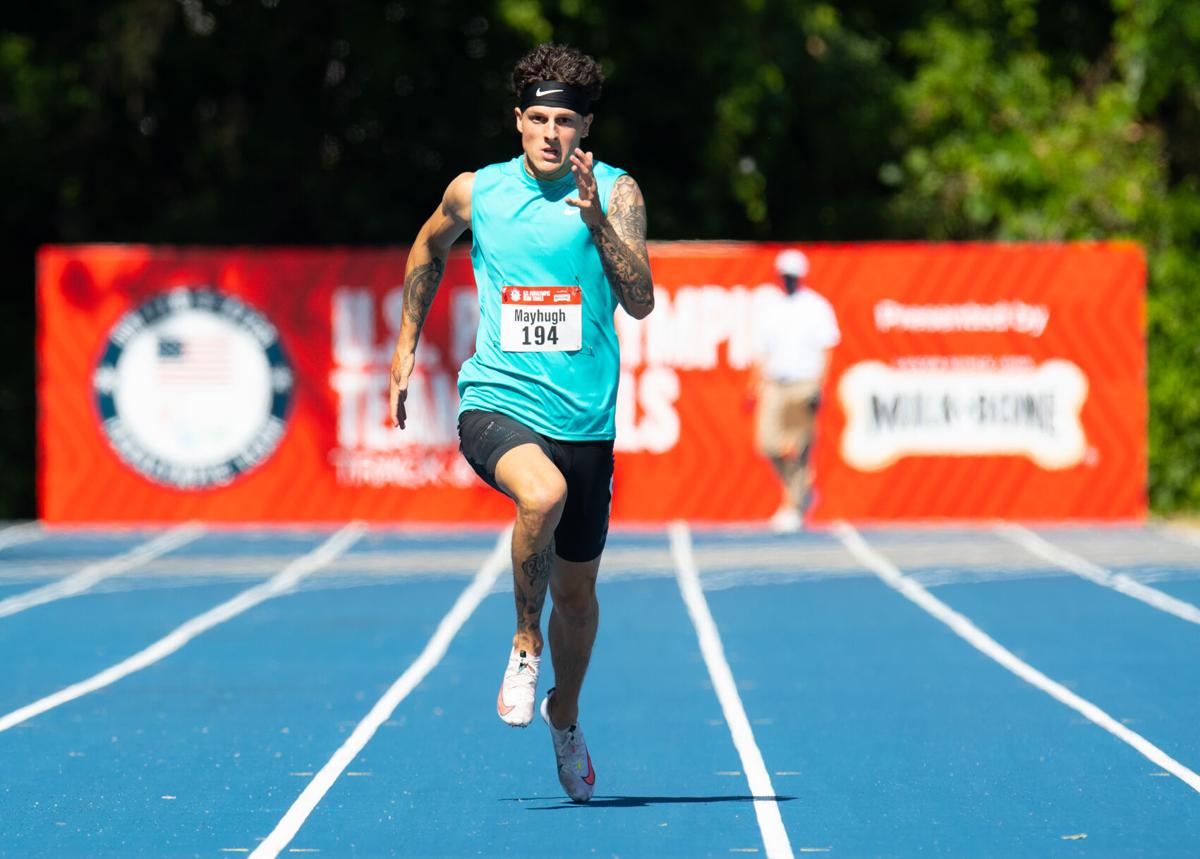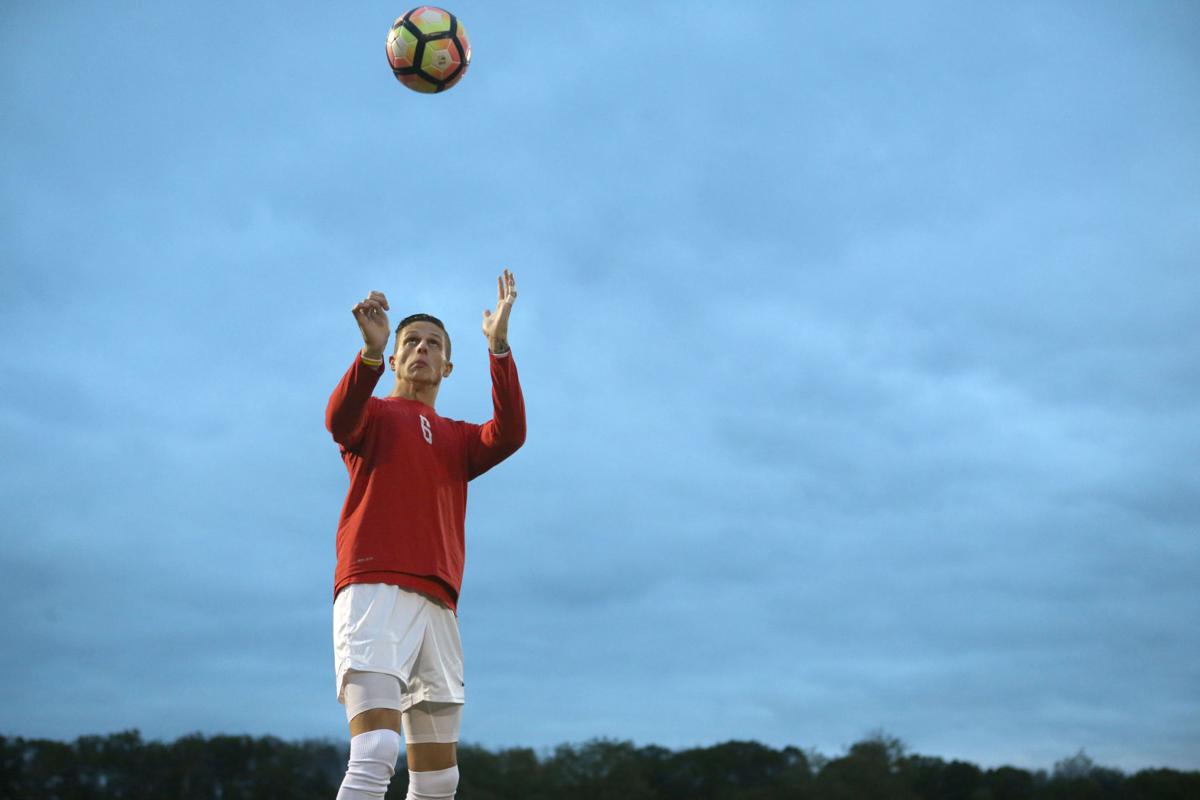 Nick Mayhugh played football for Radford University.
Now he will compete in the Tokyo Paralympic Games – in track and field.
Mayhugh, who was diagnosed with cerebral palsy in ninth grade, will compete in the 100m, 200m, 400m and 4×100 relay in Tokyo. The Paralympic Games begin Tuesday with the Opening Ceremony.
"Once I decide on something, I go there, I get obsessed with it and I'm going to be the best athlete I can be no matter what it is," said Mayhugh, 25, during a recent telephone interview. . "For the past year and a half, I have done nothing but dedicate everything mentally, physically and emotionally to become the best athlete I can be."
Mayhugh has competed in international competitions with the United States Paralympic football team. But football is not part of the Tokyo Paralympic Games, so Mayhugh decided two years ago to try to make it to Tokyo in track and field.
"Being able to represent my country internationally by playing football seemed more natural to me. I feel like I was put on this land to play football," said Mayhugh, who grew up in the city of Northern Virginia. Gainesville. "It's just second nature to me. But athletics is something completely foreign, so I had to… learn a sport a lifetime in such a short time.
[ad_2]