Footballer Xavier starts chasing concussions
CINCINNATI – Most college athletes don't see themselves giving up their sport, let alone choosing another. But that's what happened to Rachel Butler, who made the courageous decision to quit the sport she loved due to an injury. Along the way, she discovered a new passion.
---
What would you like to know
Rachel Butler came to Xavier's to play soccer
But after a series of concussions, she knew she had to give up the sport she loved
Butler wasn't ready to retire from competition, so after her football coach encouraged her, she joined the cross-country team this fall as a senior.
In Butler's very first cross-country race, she won first place
---
Butler grew up with the soccer ball at his feet. But now she's swapping her crampons for tennis shoes.
"I never thought I would be a runner," Butler said. "But here we are."
Senior Xavier never wanted to give up football, but after a series of concussions she felt she had no choice.
"I knew in my heart it wasn't worth it," she said. "As mentally and just for my overall health, I knew I had to step away from it."
So now, instead, she finds herself on the same ground, training for cross country.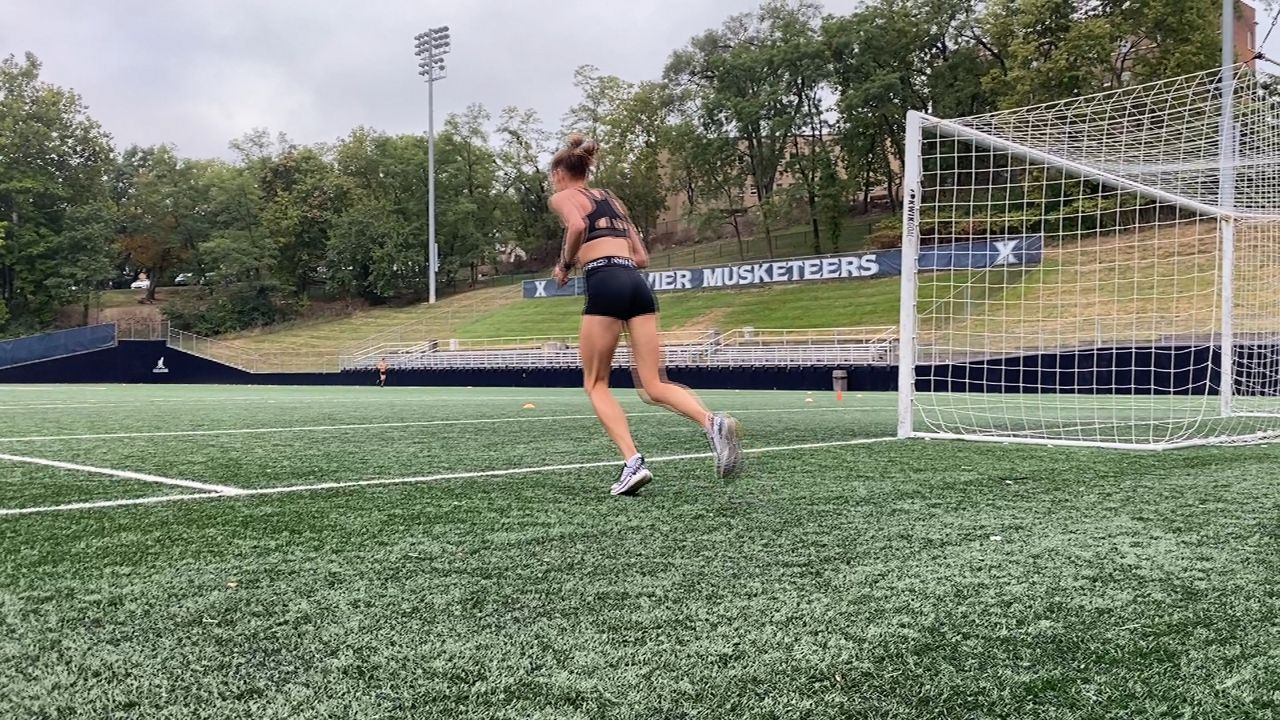 "It's cool to see that I can still save time on this field. I love it so much and I wasn't really ready to part with it, "Butler said." While it might not have been what I wanted at first, I like where I'm at. this moment."
Butler said his football coach came up with the idea.
"He logged me in," she said. "It was like why don't you do something, why don't you try something that you really love to do? And I was like I don't really know if I like to run.
But after training all summer, she now claims she loves the sport.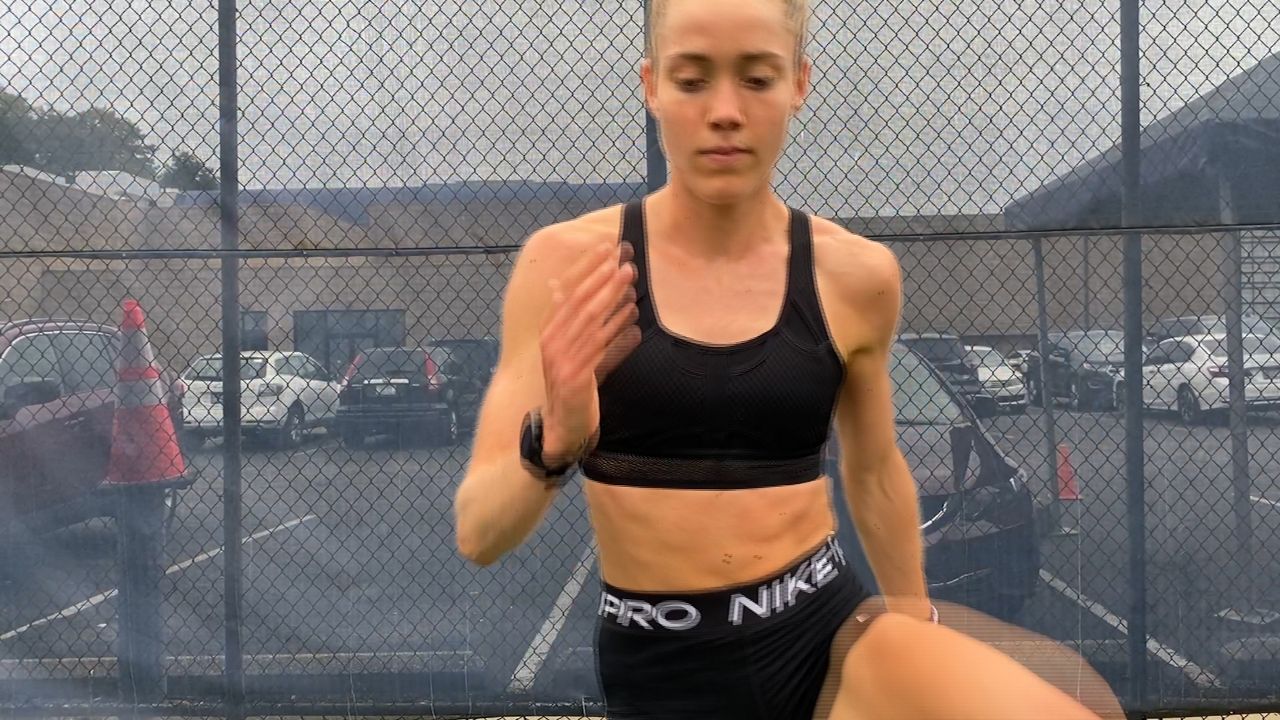 "It's not as difficult as I would expect," said Butler. "It's cool. I can't wait to see where I go from here.
Now she runs between 50 and 60 miles every week. While Butler claims she still has trouble controlling herself, it didn't hurt her on her very first cross-country race, crossing the finish line first.
"I crossed the finish line and broke down in tears," she said. "I just didn't know!"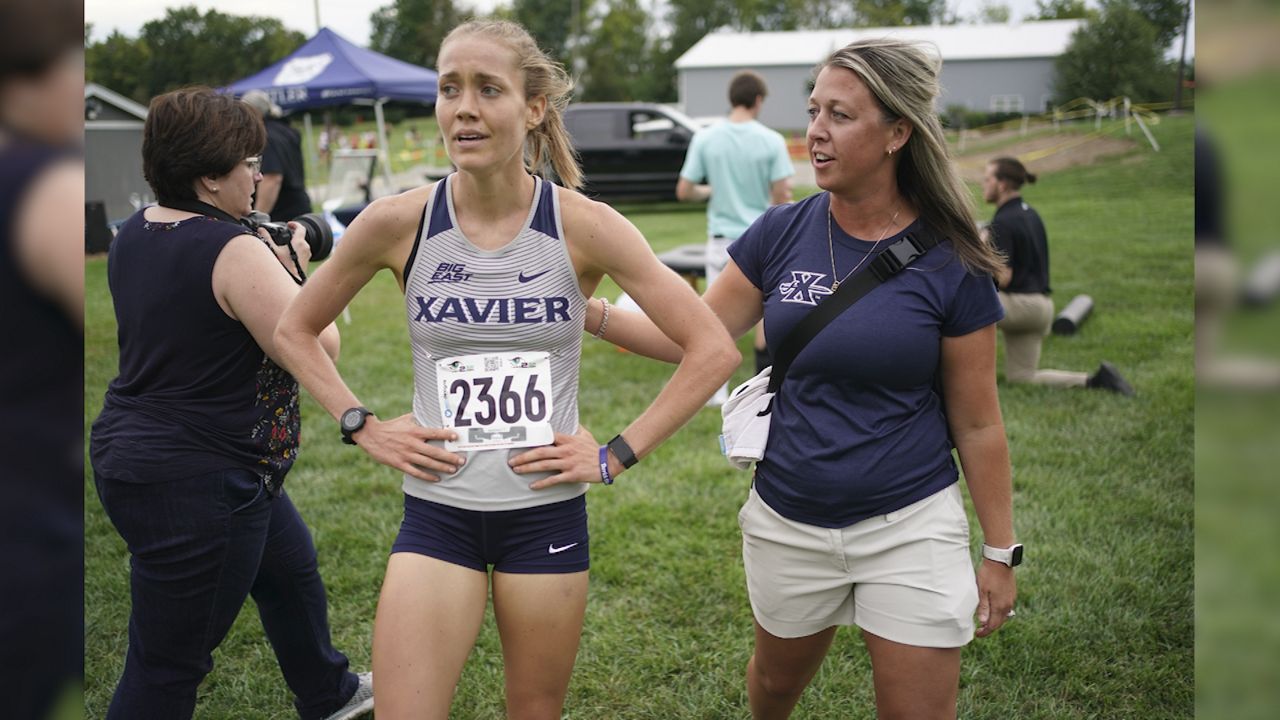 Now Butler knows she has what it takes to be one of the best. But that doesn't mean she still doesn't struggle with the fact that she doesn't play football.
"The first few weeks I found it quite difficult to be there," she said. "It's like coming in and knowing that you really had no opportunity to go out on the pitch. So it was tough with that.
But she said one of the biggest lessons she's learned is to share that struggle.
"Just by exposing what I was struggling with, I learned how to deal with some of these adversities and how to take it and make it the best possible outcome," Butler said.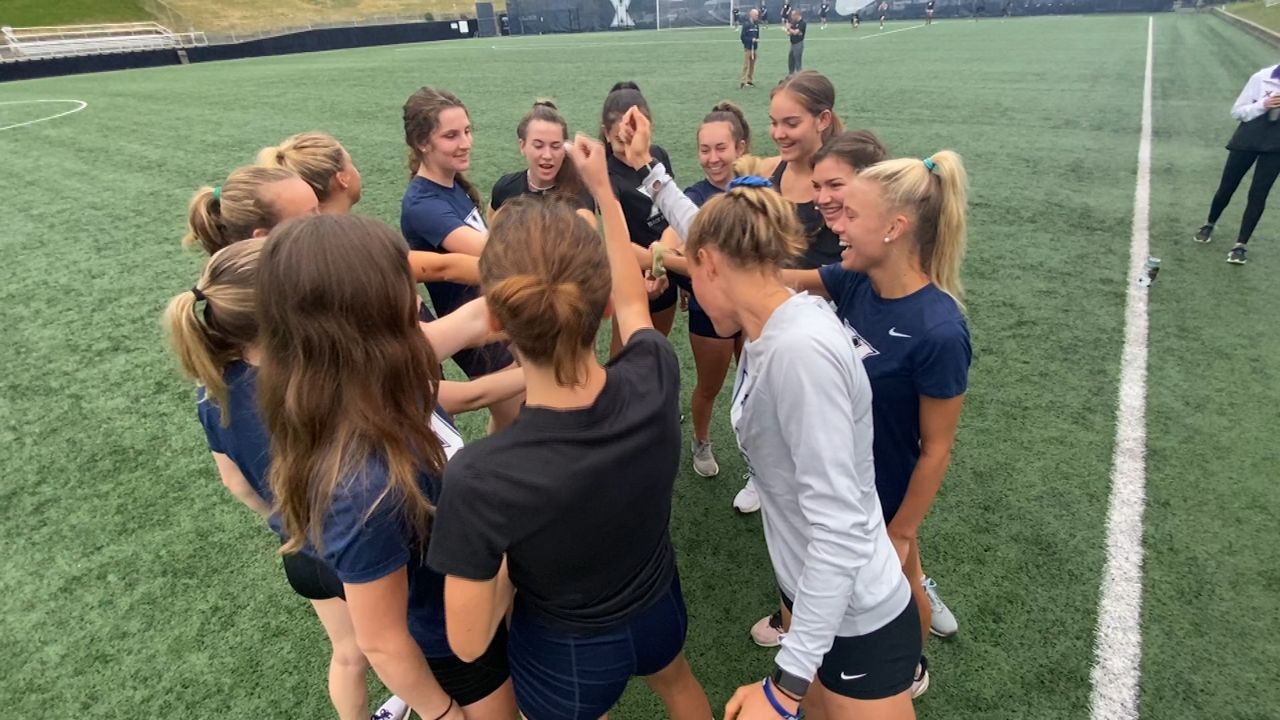 Now in the shadow of her football career, she has a new mindset.
"Building a program on two different sides is really cool," Butler said. "And that's a different perspective you have."